Allegiance: Dairycon
Name: RAINBOW DOUBLOONS
Function: Thieving Scallywag

Quote: "Yo-ho-ho, and a cube of engex!"

Profile:
Many MOOns ago, this once cheerful and happy go lucky Cybertronian vagabond caught the wrong end of a transfixatron cannon, becoming permanently locked in his beast mode. Now, angry and bitter, he calls himself The Plundering Pegasus Peg-Legged Pirate, or PPPLP for short.

Travels the stars trying to find a way to get unstuck and back into robot mode. Hardened of spark and uncaring of others, only deriving pleasure from looting unsuspecting starships of money and energon goodies. Skilled at stellar navigation and on-the-horsefly thinking under stress.

Abilities:
His third party add-on peg leg doubles as a melee weapon, as well as a interchangeable short range blaster. Resilient in battle and infamously proficient (he's just famous, he's INfamous ) in hand-to-hoof combat. Wings have built-in microthrusters which assist flight in zero gravity.

Weaknesses:
Wings are vulnerable to ballistic weaponry. Totally obsessed with finding a way out of his pony beast mode, which easily clouds his judgement. Aside from drinking astroliters of engex at a time and the occasional pilfering, he doesn't enjoy much of anything else. If only someone - or somepony - could become his first mate and teach him how to have some fun for a change ...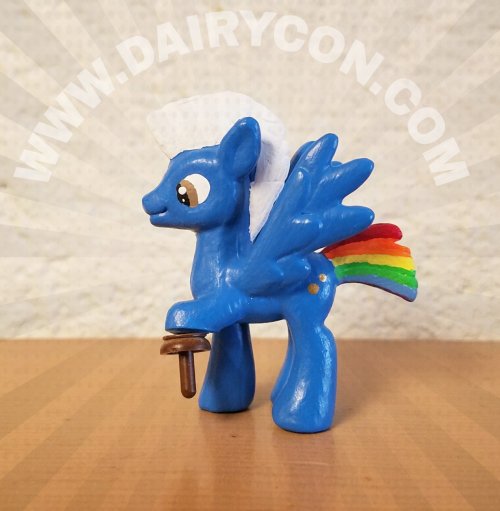 With Short Range Blaster
|
In Package