Fondopoly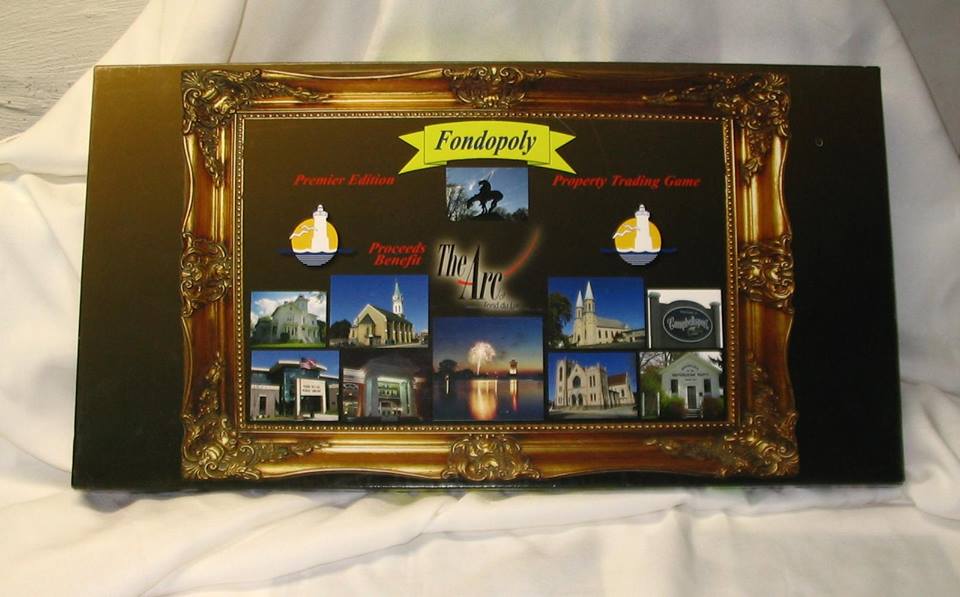 DAIRYCON PRIZE GIVEAWAY TO INCLUDE YET ANOTHER COPY OF FONDOPOLY!


- There's another copy of Fondopoly?

- Oh God, we thought he got rid of them all last year!

- Only @ Dairycon!

Yes, it's true! The organizers had one more copy of the game, and what better way to punish, er, reward the fans, than by making the first Prize Reveal for Dairycon 2015 your very own copy of - say it with me - Fondopoly!

It goes without saying that, while some *other* shows try to tempt you with those fancy high-tech electronic 'video' games, we here at Dairycon hold to Traditional Family Values! And what better way to celebrate than a variation of the classic board game?

Now you can buy up all of our fair city, starting with the historic Retlaw hotel, moving onto our factories and resturants, finally ending up a millionaire at the end of the game, just as Fond du Lac's founding fathers did!

More prize reveals on the way folks - building up to our biggest reveal in 15 years! I sure wouldn't want to miss it.

Make mine Dairycon!