Botcon 2013 Machine Wars Thundercracker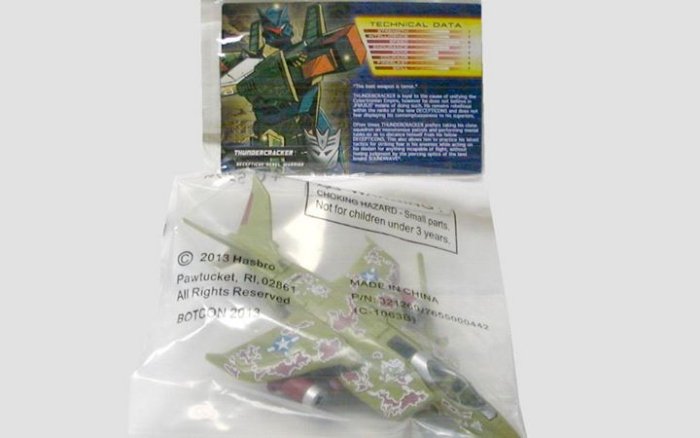 DAIRYCON TO GIVE AWAY OTHER CONVENTIONS' CRAP


Said a 2015 Spokesman: Why Not?

For Immediate Release - Following on the heels of the fantastic Fondopoly Board Game ('while other Cons give you a cheesy video game, we give you a classic'), Dairycon has followed up with another humdinger. It's not enough to raffle off their own Exclusives - Now *other* convention Exclusives are part of the Ultimate Prize Giveaway!

A variety of other convention exclusives will be part of the 2015 Dairycon Ultimate Prize Giveaway - leading the charge is none other than Machine Wars Thundercracker! Fresh from his triumphant fail at Botcon 2013, he's now part of the Prize Giveaways at Dairycon 2015.

More details to follow.

I don't know about you, but I can't wait!

Make Mine Dairycon!