Dairycon to Give Away Unique Exclusive BumbleBee versus Stinger Set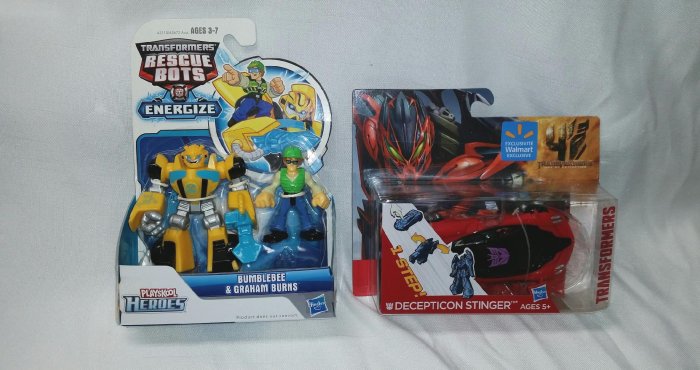 As the title says. One of the prizes in the 2015 Ultimate Prize Giveaway is a very unique Bulblebee versus Stinger pairing. :-) Only at Dairycon!

As much fun as these prizes are, you'll have even more fun registering for the show - Don't miss out on your chance to own the 15th Anniversary Dairycon Windbreaker figure!