DAIRYCON TO GIVE AWAY TOOTHBRUSH AND OLD CUP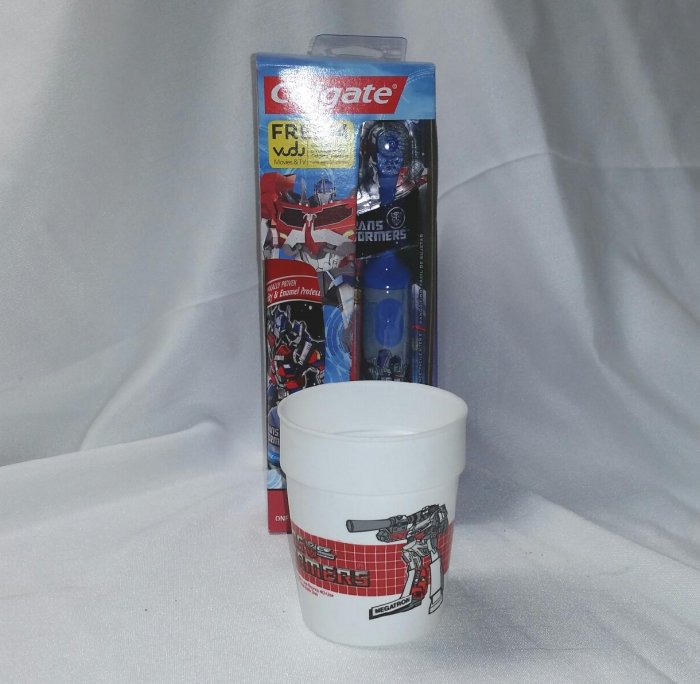 In what can only be descried as, 'not the strangest thing they've ever done', Dairycon will have (as part of the ULTIMATE PRIZE GIVEAWAY) A brand-new Optimus Prime toothbrush!... and an old Megatron cup. By old, we mean vintage! That is a generation one 1984 Megatron cup, to be precise. Why they were donated to the prize giveaway as a set, we don't know, but that's how they're going out! In typical Dairycon fashion, this is likely some kind of off-the-wall hint as to a future Dairycon exclusive. We can't wait.

Register for the Show Today!!