DAIRYCON TO GIVE AWAY SAD LITTLE CHRISTMAS TREE ORNAMENT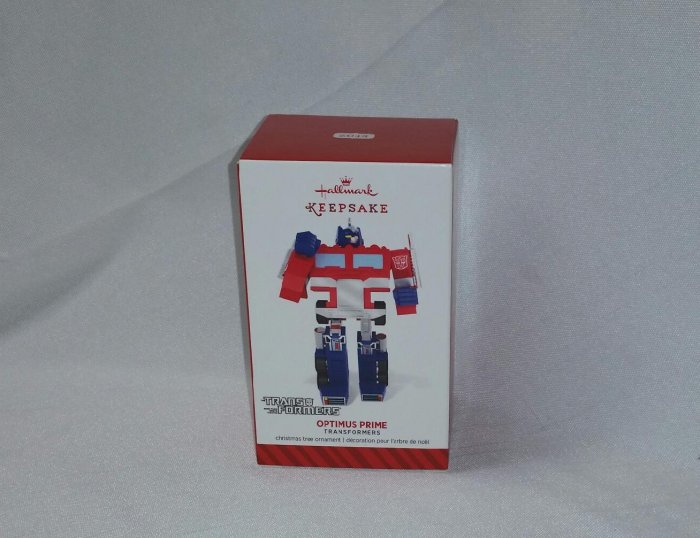 In what can only be described as a shameless look at today's society, Dairycon will be giving away an unopened Generation One Optimus Prime Hallmark Christmas Ornament. When asked, Staffers would only say, 'Bah Humbug.'

Don't miss out on your chance to be filled with the christmas spirit. Register today for your chance to take home a little holiday spirit!