AND THE HORSE YOU RODE IN ON: Dairycon to Give Away Box of MLP Ornaments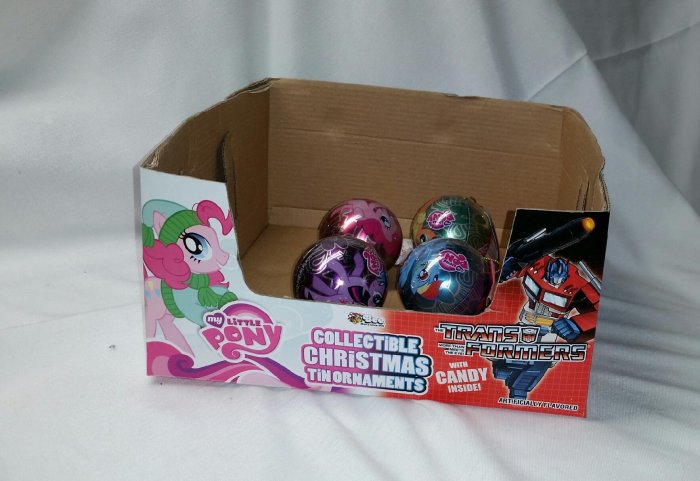 Riding on the heels of previous giveaways (such as, 'Dairycon to give Away Shoes'), Dairycon is giving away an entire box... that could hold Ornaments.

This box comes with four. Four My Little Pony Ornaments, specifically.

For those collectors who missed out on getting the box for their collections, now is your chance. It will be *given* to you at the Ultimate Prize Giveaway!

I don't know about you, but I need that box!