Allegiance: Evil Dairycon
Name: QuackUp
Function: CrackUp's Avatar

Quote: "Stop me if you've heard this one..."

Profile:
"Released to international acclaim, 'MultiWorld of BoreCraft' (created by Ethan Zachary of Alternate Reality) entertains humans and Cybertronians alike. With hundreds of characters to choose from, the galaxy's most popular subscription-based multiplayer online role-playing game is at your fingertips! Join the epic conflict. Play as human, meta-human, or shape-changing robot. Create your own character, or play one of our popular preloads, such as NeoKnight, or Disk Prime! Join today!"

Not since the release of the popular search engine 'Moogle' has something so enthralled the Dairycons. Heffer has already spent a year playing the online game with his customizable character, 'BatMoo'. Not wanting to be left out, Crackup has joined the fray. Using his customised character, 'QuackUp', he prowls the game, trying to figure out why Heffer is spending so much time online. There *has* to be a reason...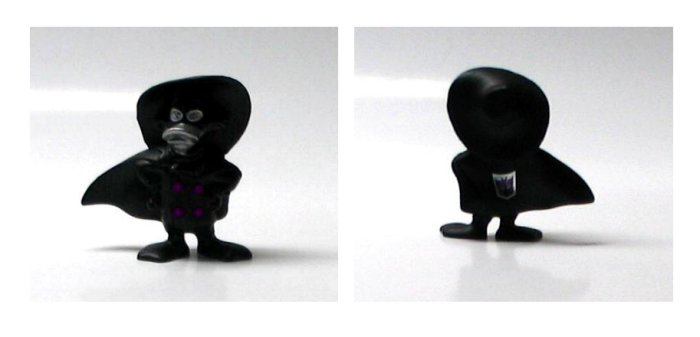 In Package