DAIRYCON TO GIVE AWAY DESIRED ITEM!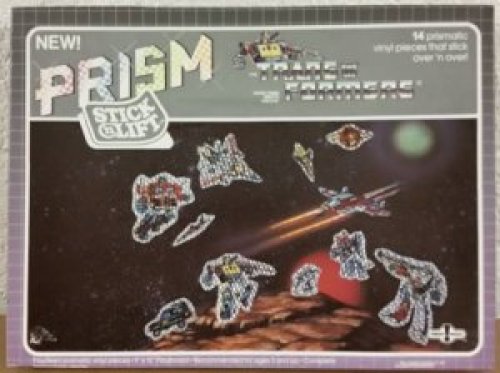 For immediate release - in a move that surprises everyone, Dairycon Staffers have revealed another giveaway. The vintage boxed sticker set is expected to actually be a valued prize, unlike the boxed Chuck Norris costume revealed last week.

Registration for Dairycon opens in a few weeks.