DAIRYCON TO GIVE AWAY ALLEGED KEEPSAKE!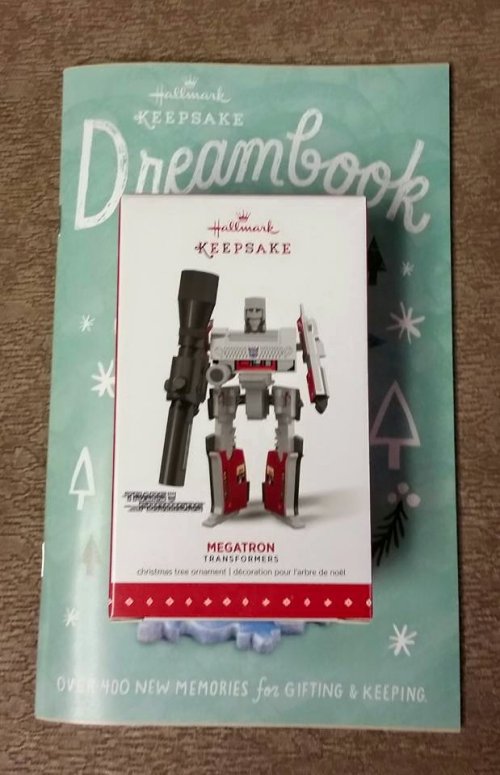 For Immediate Release - Dairycon Staffers today announced that a Megatron Christmas ornament (along with the catalog it was ordered out of) would be one of the items given out at Dairycon 2016's Super Ultimate Prize Giveaway. The item, valued at around 14 dollars and available everywhere, is sure to be a mediocre hit.

Stay tuned for more information as the days progress. And Make Mine Dairycon!