DAIRYCON TO GIVE AWAY OLD FUNNY PAPERS!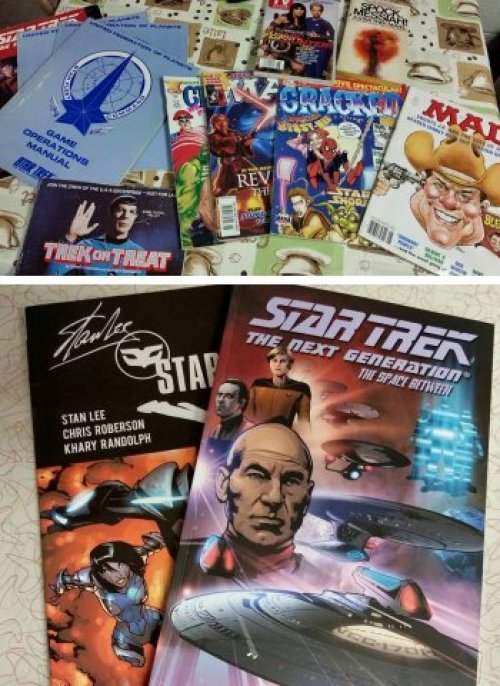 For Immediate Release - Staffers revealed today that all the magazines in the back of the closet would be given away at Dairycon.

"Other than the risqué comics, which my brother is still inspecting, everything else is in the pile. Mad magazine, Cracked, Star Trek... Fans of old 80s television shows will rejoice when they see what's in store."

As-always, details are up on the site. Registration for Dairycon opens in a few weeks!