DAIRYCON TO GIVE AWAY OTHER CONVENTIONS CRAP!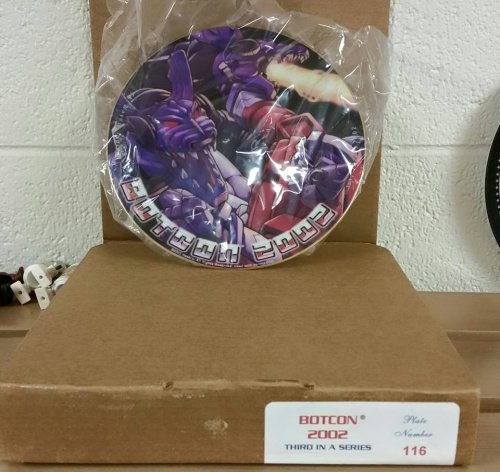 For Immediate Release - In what has been hailed as a recurring pattern, Dairycon will be giving away the crap they got at other conventions. "It makes sense," they said. "Most of this stuff should end up in the garbage or Goodwill anyways, but like the shows they came from, we'll just punish the fans with it instead."

Registration opens soon! Check the site fore details.